Stay active in competitive sports. Become a referee or become an umpire!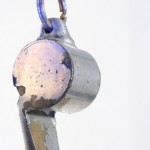 Hello and welcome! This site is designed to help men and women who would like to learn how to become a referee or umpire. The popularity of competitive sports at the youth, high school and adult levels is as strong as ever! Referees and umpires play a tremendously important role in the keeping our sports fair and safe for all competitors. With this role comes great responsibility but also great reward. Check out nine reasons to become a referee to discover more.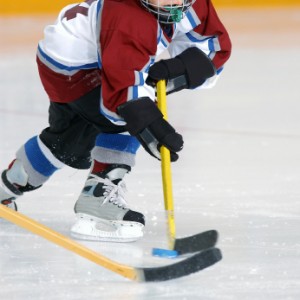 To learn more about referee training in your area, select your state from the choose a state page. From here you can follow the links to the association which oversees high school sports in your state. These pages include information about how to become certified as a high school referee or umpire.
The choose a sport area discusses officiating on a sport by sport basis. Here you will find information about popular high school sports which require the services of a referee or umpire. They include: baseball, basketball, field hockey, football, hockey, lacrosse, soccer, softball, volleyball and wrestling. Note that each sport differs in how it trains and certifies its officials.
If you want to get a head start with the rules and cases that you will need to learn, review our library of rule books. Here you will find everything from high school basketball rules to high school volleyball rules.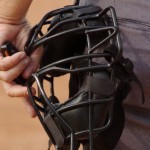 More topics about being a referee.
The Importance of Good Signals         Getting the Calls Right
Three Tips for Working with Coaches     How to Referee the Simple Things
Thank you again for visiting! And remember…don't just complain about the calls, Become a Referee!