Stay active in competitive sports. Become a referee or become an umpire!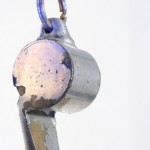 Hello and welcome! This site is designed to help men and women who would like to learn how to become a referee or umpire. The popularity of competitive sports at the youth, high school and adult levels is as strong as ever! Referees and umpires play a tremendously important role in the keeping our sports fair and safe for all competitors. With this role comes great responsibility but also great reward.
Check out Nine Reasons to Become a Referee to discover more.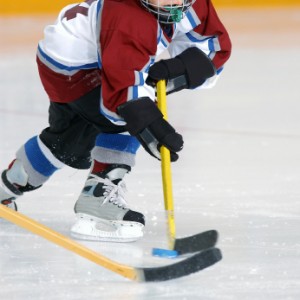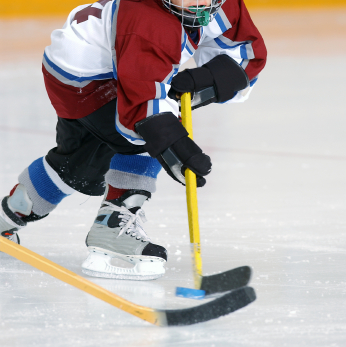 To learn more about referee training in your area, select your state from the choose a state page. From here you can follow the links to the association which oversees interscholastic sports in your state. These pages include information about how to become certified as a high school referee or umpire.
The choose a sport area discusses becoming an official on a sport by sport basis. Here you will find information about popular sports which require the services of a referee or umpire. These sports include: baseball, basketball, field hockey, football, ice hockey, lacrosse, soccer, softball, volleyball and wrestling. Note that each sport differs in how it trains and certifies its officials.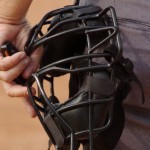 When Can You Begin as a Referee?
The process of becoming a referee or umpire begins at different times for different people. To be certified to referee at the high school level, almost all states require that you be at least 18-years-old. Sometimes younger referee candidates are allowed to begin the training process before their 18th. birthday. This way, when they turn eighteen, they can take the exam to become certified and start right in. From there, if they go on to college, they are able to work games in their area as a patched official.
There are, of course, many youth sports which promote refereeing at a young age. These sports include baseball, soccer, hockey, lacrosse and field hockey. This certification will allow you to work youth level games only. Beginning early will get you great experience should you decide to become certified to referee at higher levels once you meet the age requirement.
Adults become referees at a various stages of their life. Some become referees as soon as their competitive sports-playing days end. Adults with children often become referees once their days of coaching their kids are over. In many cases a parent will wait until their children are completely done playing sports before they become a referee. This way the opportunity to referee will not interfere with the chance to watch their children compete.
In any case, there is no absolute right time. What matters is what is best for the person involved. As long as you have a basic understanding of a sport and can handle the physical demands required, there may be no reason not to become a referee right now! I personally know referees in their seventies that are still getting up and down the court. If your mind is sharp, your body is sound and you can keep up with the play, you can have a long career as a referee.
Thank you again for visiting! And remember…don't just complain about the calls, Become a Referee!